Indian Ocean Tuna Commission
Wikipedia short information
The Indian Ocean Tuna Commission (IOTC) is an intergovernmental organization that co-ordinates the regulation and management of tuna in the Indian Ocean. Conceived in 1993, it entered into existence in 1996.
Link: IOTC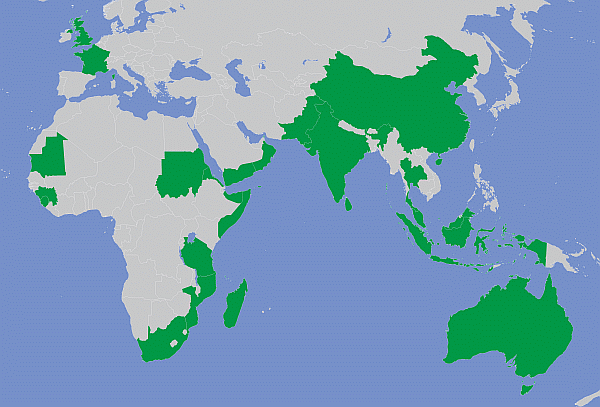 Members, Observers and other participations
Member organiations

Fast selection
List of international
organisations
and treaties
External links change quickly - If you get a link error - Please inform us!