Parliamentary Union of the OIC Member States
Wikipedia short information
The Parliamentary Union of the OIC Member States (PUIC, PUOICM) is composed of the parliaments of the Organisation of Islamic Cooperation (OIC) members states. It was established in Iran on 17 June 1999, with its head office situated in Tehran.
Link: PUIC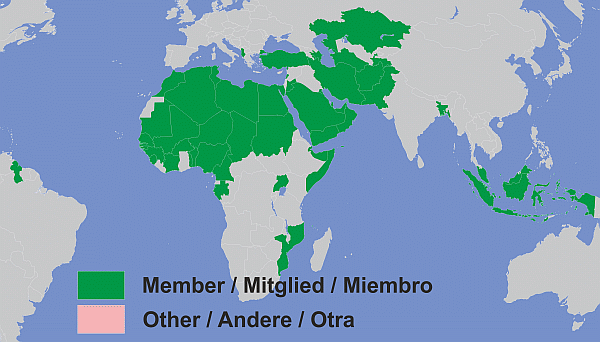 Members, Observers and other participations

Fast selection
List of international
organisations
and treaties
External links change quickly - If you get a link error - Please inform us!