Wikipedia short information
Currently, 30 research organisations, and behind them about 150 affiliated entities including universities and companies, from 25 European Union member states plus the United Kingdom, Switzerland and Ukraine are members of the consortium. The EUROfusion decisions are taken by the General Assembly, the ultimate decision making body made up of representatives from all Research Units.
Link: EUROfusion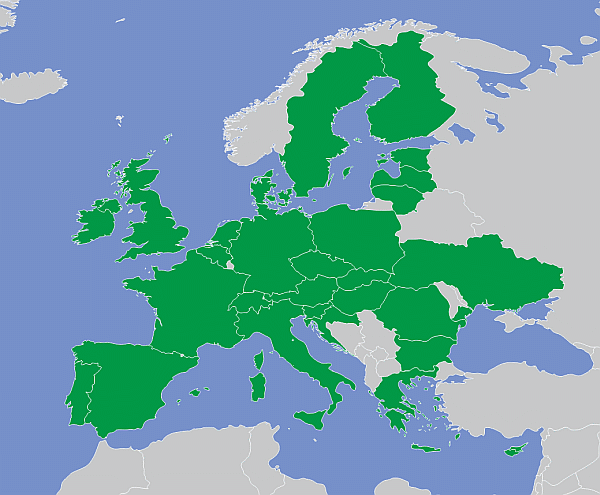 Members, Observers and other participations

Fast selection
List of international
organisations
and treaties
External links change quickly - If you get a link error - Please inform us!