Central Commission for Navigation on the Rhine
Wikipedia short information
The Central Commission for Navigation on the Rhine (CCNR; French: Commission Centrale pour la Navigation du Rhin) is an international organisation whose function is to encourage European prosperity by guaranteeing a high level of security for navigation of the Rhine and environs. It is the world's oldest extant international organization.
Link: CCNR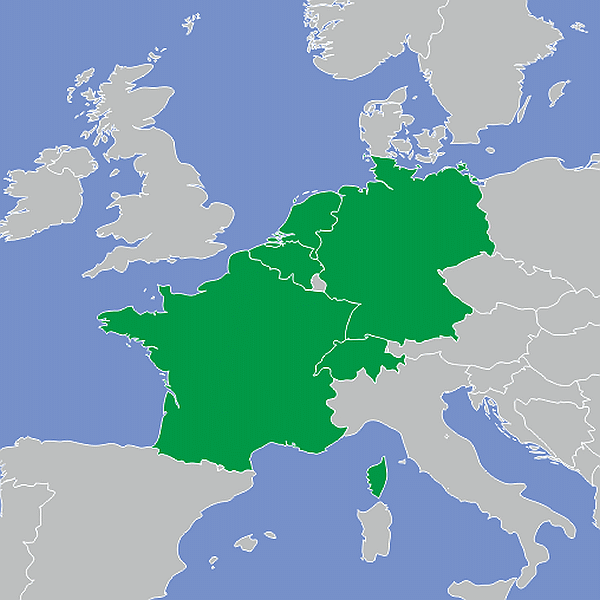 Members, Observers and other participations

Fast selection
List of international
organisations
and treaties
External links change quickly - If you get a link error - Please inform us!