Bay of Bengal Initiative for Multi-Sectoral Technical and Economic Cooperation
Wikipedia short information
The Bay of Bengal Initiative for Multi-Sectoral Technical and Economic Cooperation (BIMSTEC) is an international organisation of 7 nations of South Asia and South East Asia, housing 1.5 billion people with 2.5 trillion combined economy (2014), including Bangladesh, India, Myanmar, Sri Lanka, Thailand, Bhutan and Nepal. The BIMSTEC states are among the countries dependent on the Bay of Bengal. 14 priority sectors of cooperation has been identified and several BIMSTEC centres have been established in these areas. Free Trade Agreement is under negotiation (c. 2018).
Link: BIMSTEC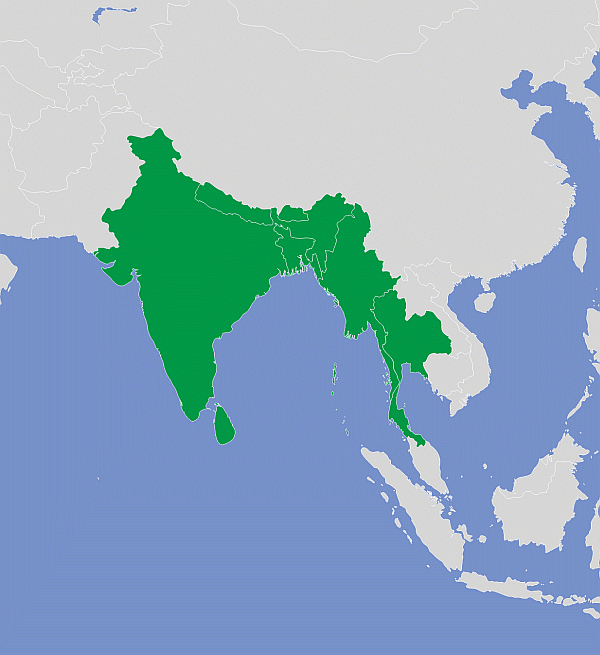 Members, Observers and other participations

Fast selection
List of international
organisations
and treaties
External links change quickly - If you get a link error - Please inform us!