Wikipedia short information
The Mekong–Ganga Cooperation (MGC) was established on November 10, 2000, at Vientiane at the First MGC Ministerial Meeting. It comprises six member countries, namely India (Look-East connectivity projects), Thailand, Myanmar, Cambodia, Laos and Vietnam. The four areas of cooperation are tourism, culture, education, and transportation. The organization takes its name from the Ganga and the Mekong, two large rivers in the region.
Link: MGC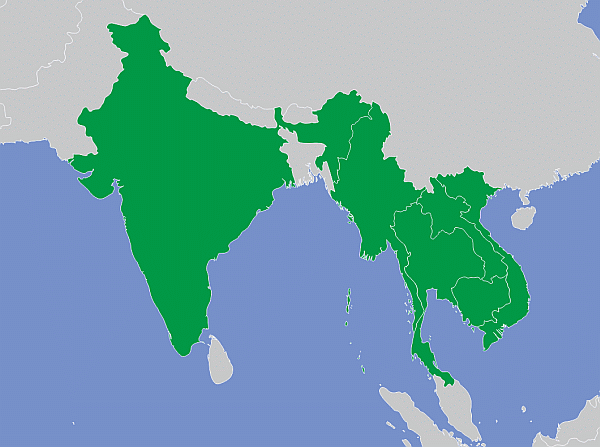 Members, Observers and other participations

Fast selection
List of international
organisations
and treaties
External links change quickly - If you get a link error - Please inform us!