Economic Community of Central African States
Wikipedia short information
The Economic Community of Central African States (ECCAS; French: Communauté Économique des États de l'Afrique Centrale, CEEAC; Spanish: Comunidad Económica de los Estados de África Central, CEEAC; Portuguese: Comunidade Económica dos Estados da África Central, CEEAC) is an Economic Community of the African Union for promotion of regional economic co-operation in Central Africa. It "aims to achieve collective autonomy, raise the standard of living of its populations and maintain economic stability through harmonious cooperation".
Link: ECCAS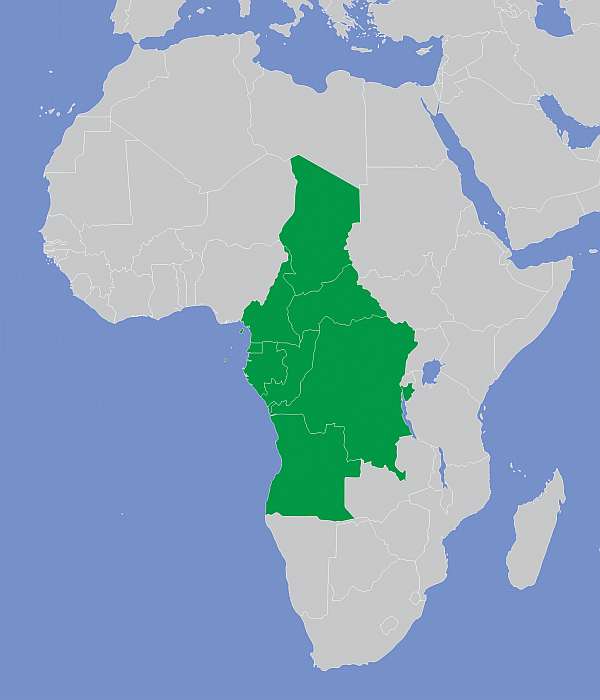 Members, Observers and other participations

Fast selection
List of international
organisations
and treaties
External links change quickly - If you get a link error - Please inform us!