Wikipedia short information
The Benelux Union (Dutch: Benelux Unie; French: Union Benelux) is a politico-economic union of three neighbouring states in western Europe: Belgium, the Netherlands, and Luxembourg.
The name Benelux is formed from joining the first two or three letters of each country's name – Belgium Netherlands Luxembourg – and was first used to name the customs agreement that initiated the union (signed in 1944). It is now used more generally to refer to the geographic, economic and cultural grouping of the three countries.
Link: Benelux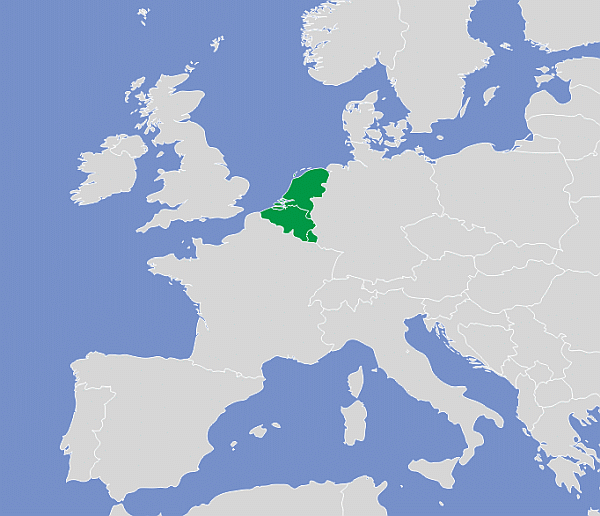 Members, Observers and other participations

Fast selection
List of international
organisations
and treaties
External links change quickly - If you get a link error - Please inform us!