Southeast Asian Ministers of Education Organization
Wikipedia short information
The Southeast Asia Ministers of Education Organization (SEAMEO) is an intergovernmental organization of the eleven Southeast Asian countries, which was formed on 30 November 1965 by Lao PDR, Malaysia, the Philippines, Singapore, Thailand and the then Republic of South Vietnam. SEAMEO aims to promote regional cooperation in the fields of education, science and culture.
Link: SEAMEO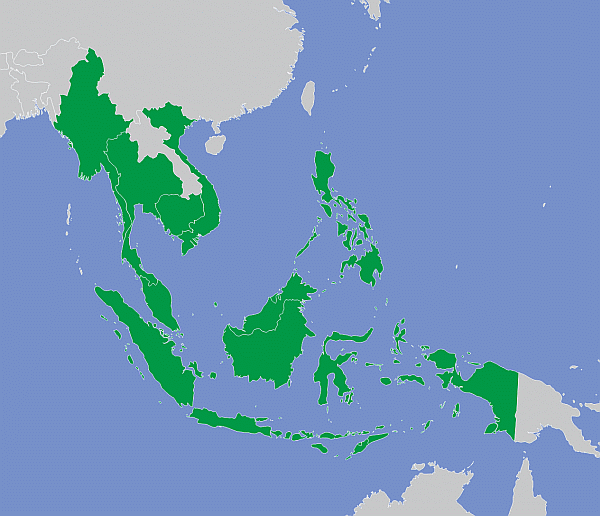 Members, Observers and other participations

Fast selection
List of international
organisations
and treaties
External links change quickly - If you get a link error - Please inform us!