North East Atlantic Fisheries Commission
Wikipedia short information
The North East Atlantic Fisheries Commission (NEAFC) is a regional fisheries management organization that maintains controls over fishing and fishing-related acts in the North East Atlantic Ocean. NEAFC states that its objective is "to ensure the long-term conservation and optimum utilization of the fishery resources in its Convention Area, providing sustainable economic, environmental and social benefits." The area covered by the NEAFC Convention stretches from the southern tip of Greenland, east to the Barents Sea, and south to Portugal.
Link: NEAFC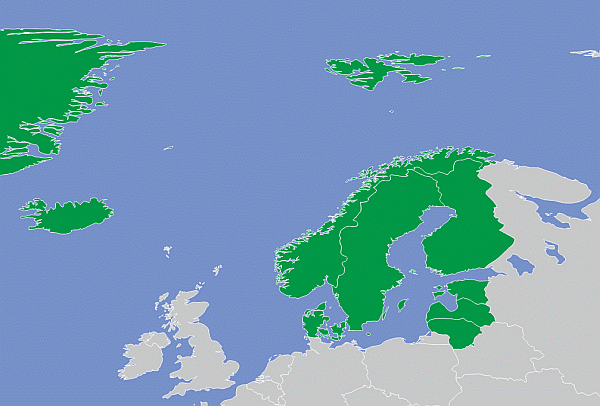 Members, Observers and other participations
Member organiations

Fast selection
List of international
organisations
and treaties
External links change quickly - If you get a link error - Please inform us!