Wikipedia short information
The Nordic Development Fund is the joint multilateral development finance institution of Denmark, Finland, Iceland, Norway and Sweden. It was established in 1989 and adheres to the development assistance policies of the Nordic countries and has financed 190 development assistance credits valued at EUR 1 billion. The NDF provides grants to climate change related investments under its new mandate, established in 2009. NDF offices are located in Helsinki, Finland.
Link: NDF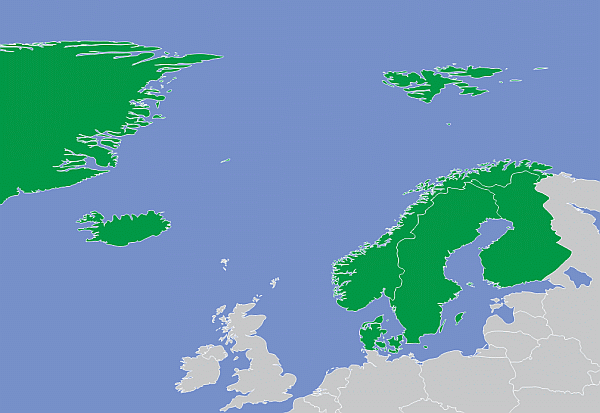 Members, Observers and other participations

Fast selection
List of international
organisations
and treaties
External links change quickly - If you get a link error - Please inform us!