Gas Exporting Countries Forum
Wikipedia short information
The European Court of Auditors (ECA) (French: Cour des comptes européenne) is one of the seven institutions of the European Union (EU). It was established in 1975 in Luxembourg in order to improve EU financial management.
Link: European Court of Auditors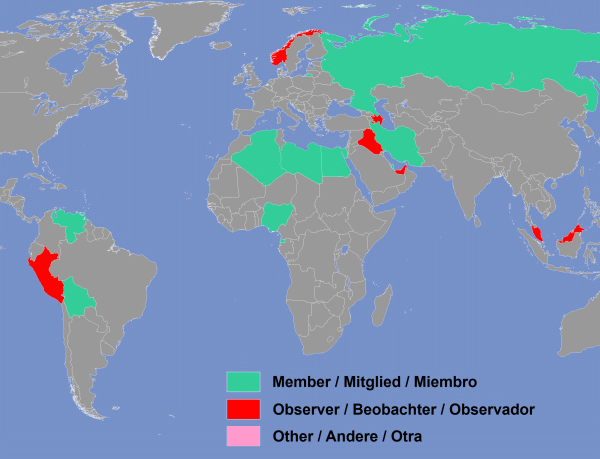 Fast selection
List of international
organisations
and treaties
External links change quickly - If you get a link error - Please inform us!