Special offer Indonesia map - also in personalisation

We would like to draw your attention to a special offer of Geo-Ref.net for governmental institutions and NGOs. We offer you a map of "Indonesia - Evaluation of the 2020 Census" (514 regencies/cotas) in the format up to DIN A0 (1.19 x 0.84 m), created by us, for printing without loss of quality.
You can view a smaller PDF draft version at http://www.geo-ref/pdf/idn-neu-test.pdf.
There you will also find the history of the map's creation, as well as the prices, which range from 15 to 25 €, depending on your wishes. The map can optionally be based on the administrative structure of Indonesia 2020 or 2022 (division of the province of Papua into 2 or more regencies).
The test map can be used free of charge.


Fast selection
This could be
intersting for you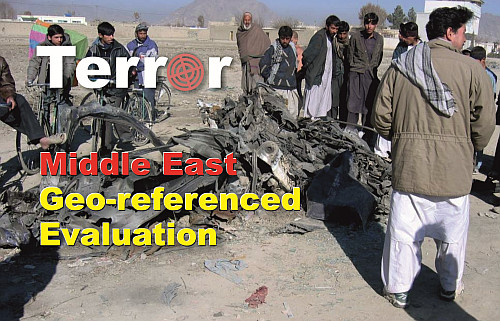 Development of Terrorism
in Middle East
External links change quickly - If you get a link error - Please inform us!